Are you looking for an unique event for your business or a special get away with your friends? Maybe you are a yoga instructor and need the perfect place for a retreat? Then we have the ideal place for you at Cortijo de Paco Romo in beautiful Nerja. Enjoy meetings or team building activities and get inspired in a relaxing environment. Why not for example try a game of padel. There are several padel courts close to the villa.
We can offer you accommodation in 10 unique decorated bedrooms which all have their own beautiful bathroom.
If you want to cook by your self we have two well equipped kitchens, one in the villa and one by pool. We can also offer you full or partly catering possibilities or why not take the chance and try some of the over 300 restaurants in Nerja. It´s your choice!
If you want your business event to be a success, we can help you with the unforgettable environment. Inject some new energy into your team, take the best out of your meeting and relax afterwards. Get inspired, this is the perfect place for you!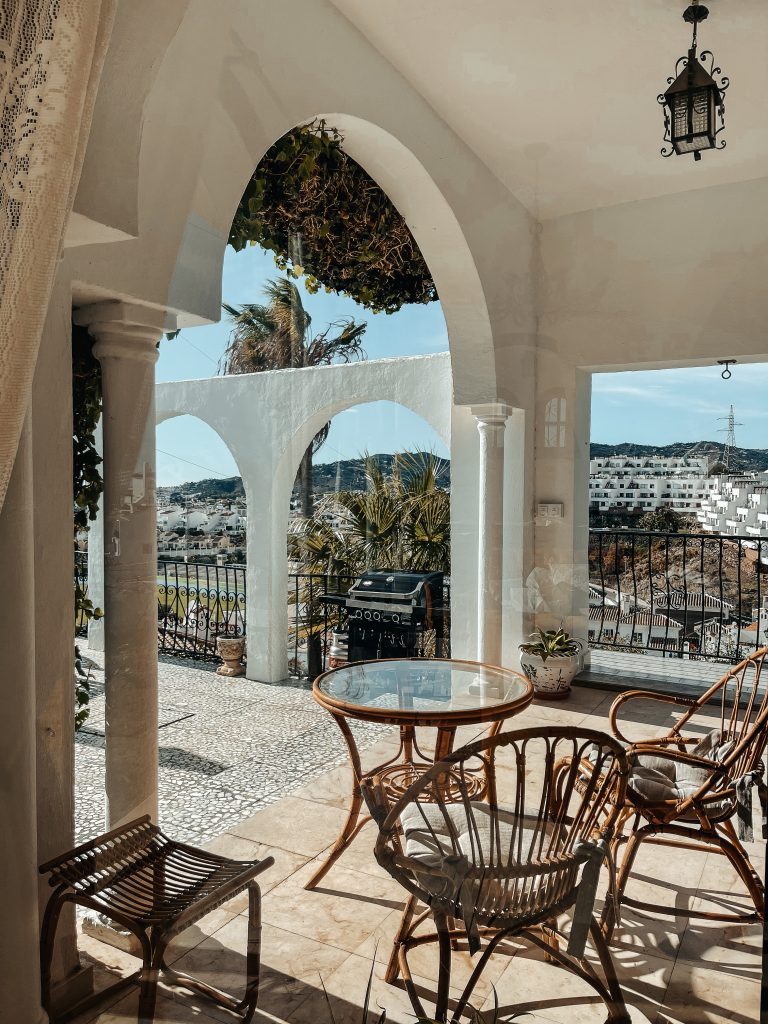 Cortijo de Paco Romo is a house of Love, a place for like minded to meet, connect and share experiences. Cortijo de Paco Romo is an oasis away from everyday life where you can find inspiration joy and harmony, the perfect environment for any type of retreat.
Why not meet the sunrise with yoga on the roof in the morning!
At Cortijo de Paco Romo you have the perfect environment for an energizing and relaxing yoga retreat. Are you a yoga instructor and want to bring your customers for a couple of days or for a week to sunny costa del sol. We would love to help you get a magical stay in beautiful Nerja and Cortijo de Paco Romo.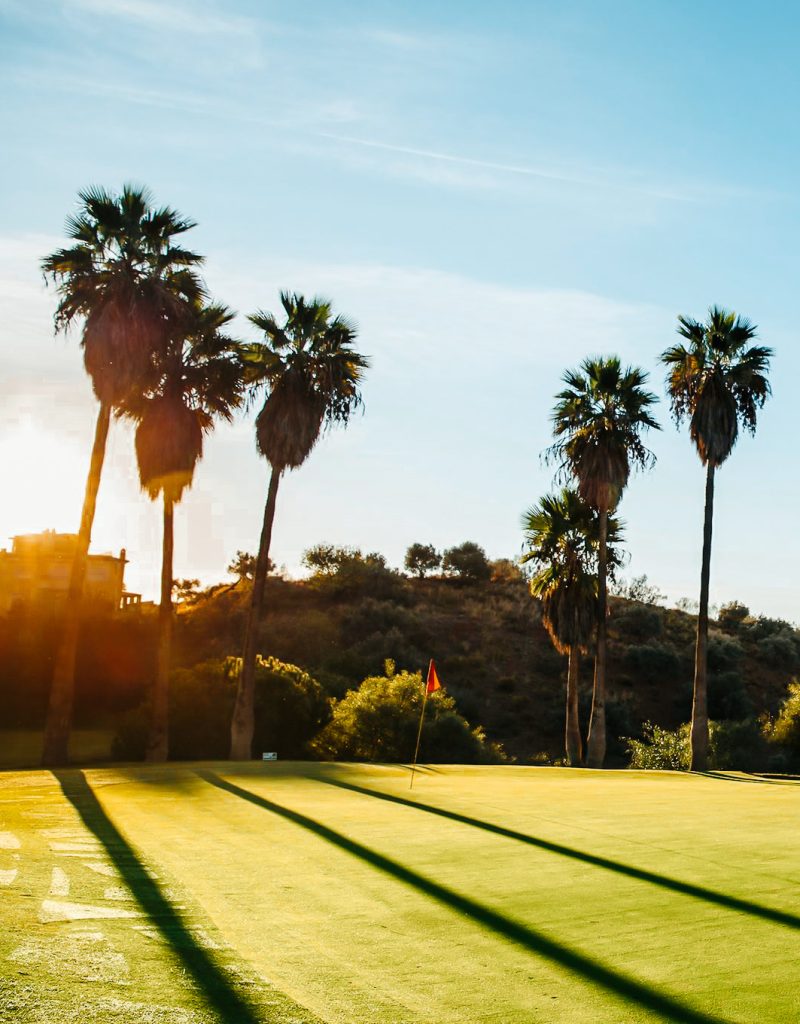 Enjoy the finer things in life!
Are you a group of friends that want to play golf during the day and relax somewhere nice at the end of the day?
We can arrange an extra ordinary stay for you. Don´t hesitate to ask us for tips/advice and recommendations.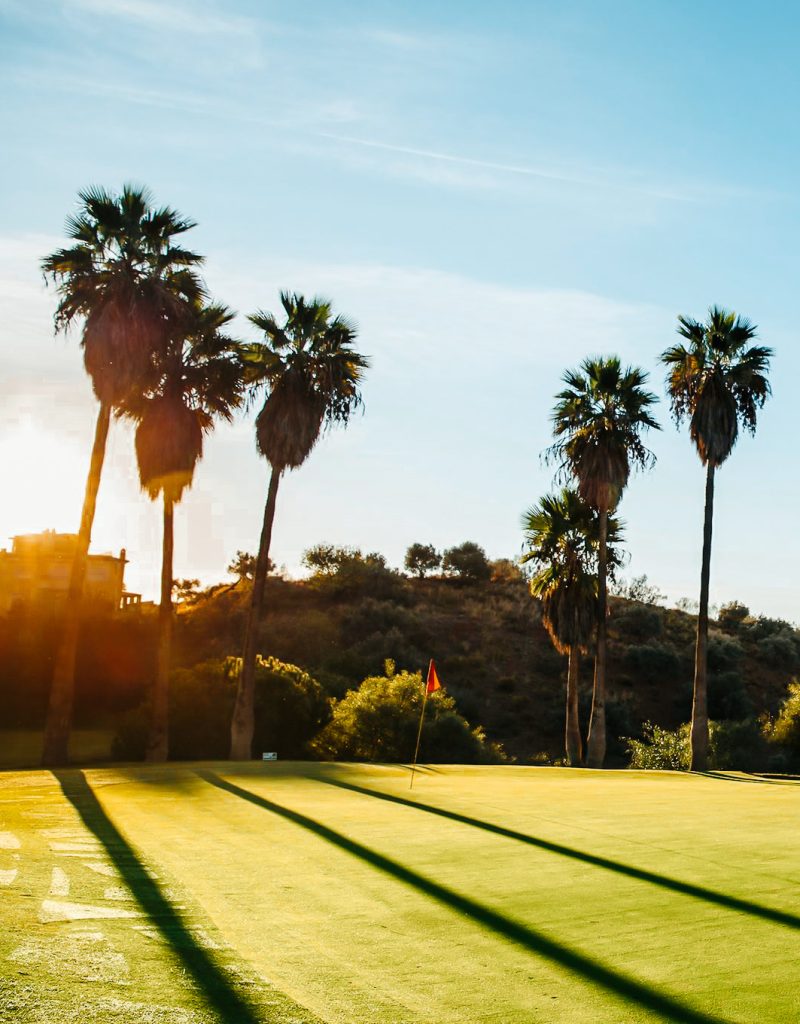 Do you love hiking or biking and want somewhere nice to rest at the end of the day?
The wonderful climate and the great diversity of landscapes with rugged mountains, fast running rivers, deep gorges, white washed villages and stunning scenery makes Nerja and Frigiliana fantastic places to explore the beautiful trails and routes. All within a short distance of Cortijo de Paco Romo. Ask us and we would love to help you with the best alternative for you and your party.