When we entered the house for the first time in May 2018 there was no turning back. The whole family totally fell in love with the villa. Once a farmer´s cottage, now a high walled hillside villa of unique complexity in design. The villa was built and owned by a Canadian/French entrepreneur family and used as a private residence for many years.
When we bought the villa, our plan was to transform the house to a place where larger families and groups could come and spend time together. We loved the ambiance of the house and wanted to keep as much as we could of the beautiful Andalusian/Moroccan style but at the same time we wanted to modernize and make it more suitable according to our plan.
After hard work we now have our dream place and we´ve already had the opportunity to meet so many wonderful people. We couldn't be happier.
Cortijo de Paco Romo is a beautiful unique oasis in Nerja, in the heart of Costa del Sol. Surrounded by mountains and spectacular sea views you will experience an unforgettable holiday.
We can host families and friends get together, weddings or anniversaries in our very spacious Andalusian villa containing 10 unique decorated bedrooms. For businesses this is an extraordinary opportunity for a conference to be remembered.
Our villa is also the perfect place for any kind of theme trips like yoga, padel, hike, bike and so much more. Don´t hesitate to ask us for tips/advice and recommendations. With walking distance to both the beach and Nerja center, Cortijo de Paco Romo is a private, calm oasis but still close to where everything happens!
Hope we can welcome you some day!
Warm Regards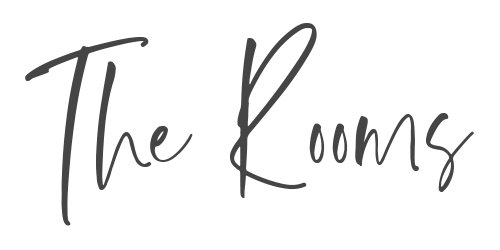 The villa has ten bedrooms where all have their own unique expression and interior design in color theme. Every room is unique, which one will be your favorite?
Next to the villa is a gatehouse, with a bedroom, living room with a sofa bed and kitchen.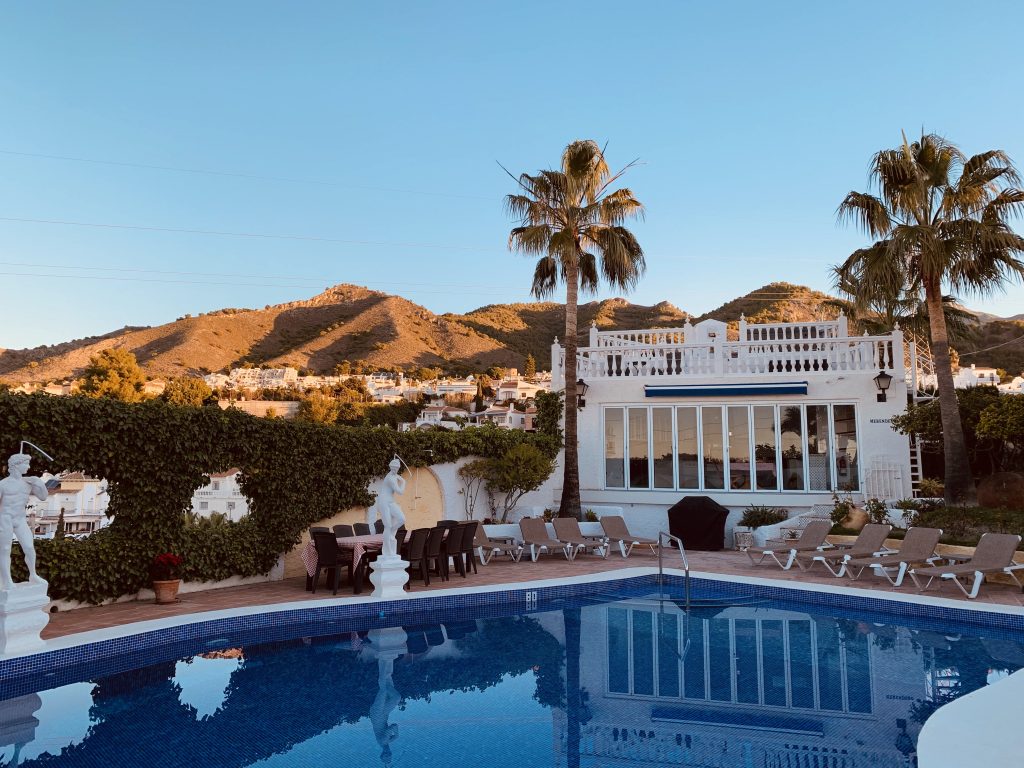 Cortijo de Paco Romo has a lot to discover, besides the large pool area, pool house and a garden filled with flowers and fruit trees, there is also a jacuzzi, sauna, gym, wine cellar and much more.
The many spaces give you the opportunity to find your own unique place for your vacation.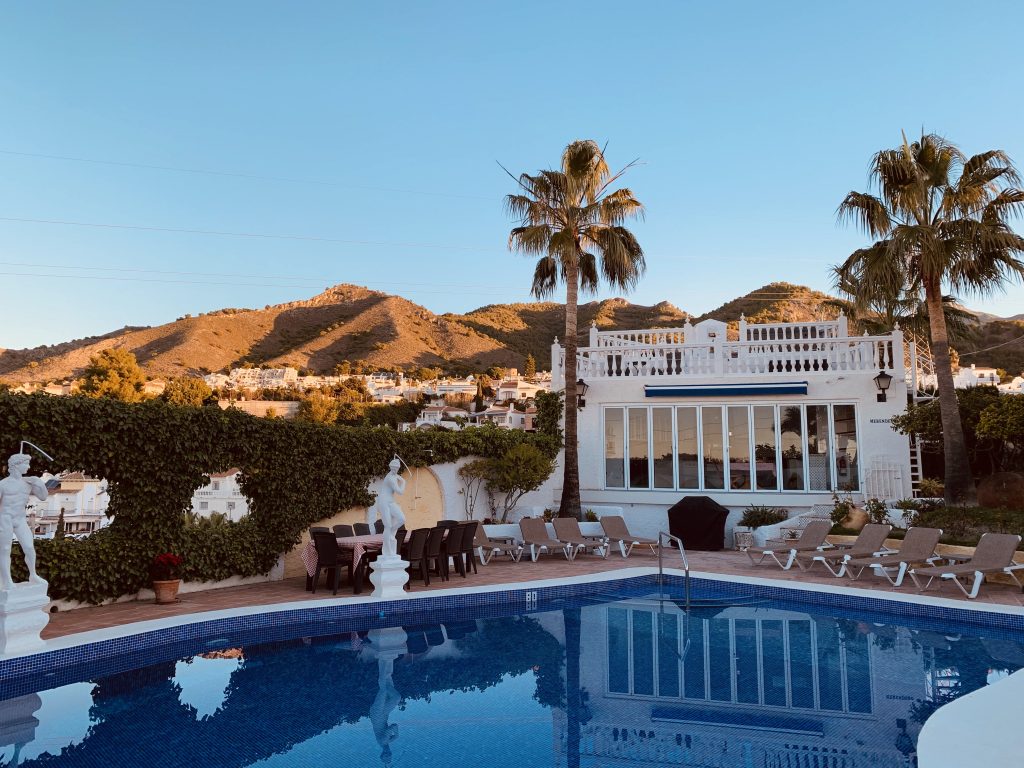 Do you want to do more on your holiday than hang out by the pool and sunbathe? Around Nerja there are lots of different activities, do you want to hike in the mountains? Kayak in the Mediterranean or play padel? There is always something for everyone.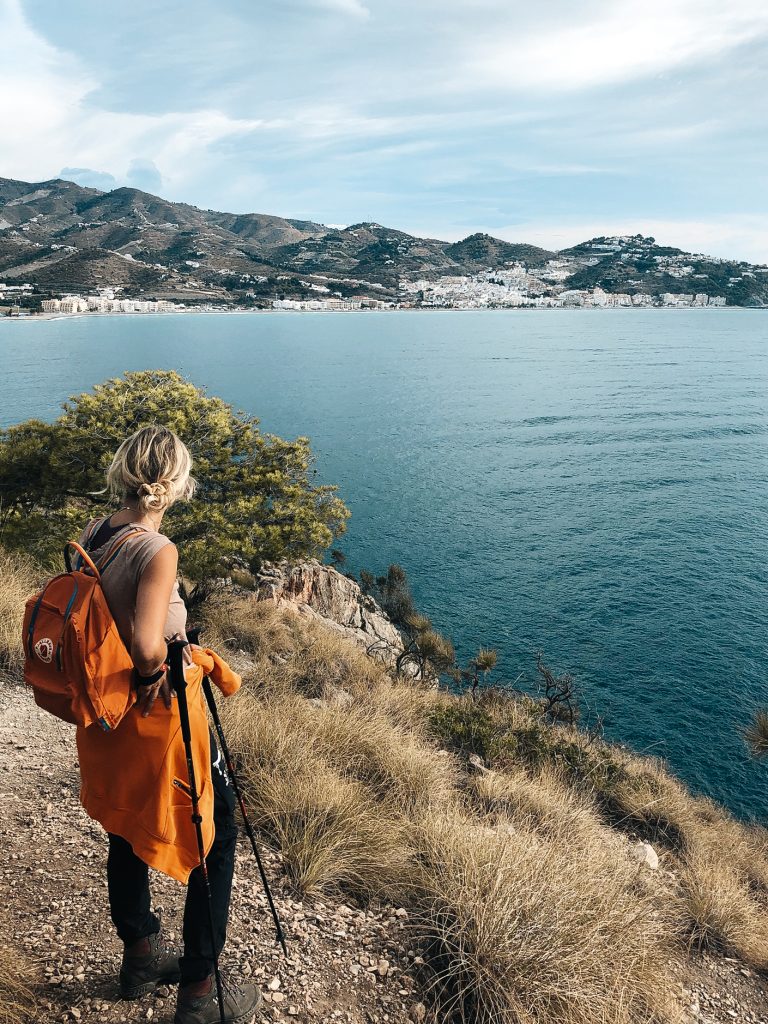 Nerja is a town along southern Spain's Costa del Sol. It is located about 45 minutes from Malaga Airport and only 1 1/2 hour from the best skiing in Spain, Sierra Nevada Mountains. There are nice beaches here, close to the sea and mountains. Only 45 minutes to the pulsating Malaga for those looking for a day trip to the big city.
Fill in the form for bookings or information
Welcome to contact us at info@cortijodepacoromo.com for further questions, information and booking. We are looking forward to help you to a wonderful stay at Cortijo de Paco Romo.
Varm Regards